Background Check Services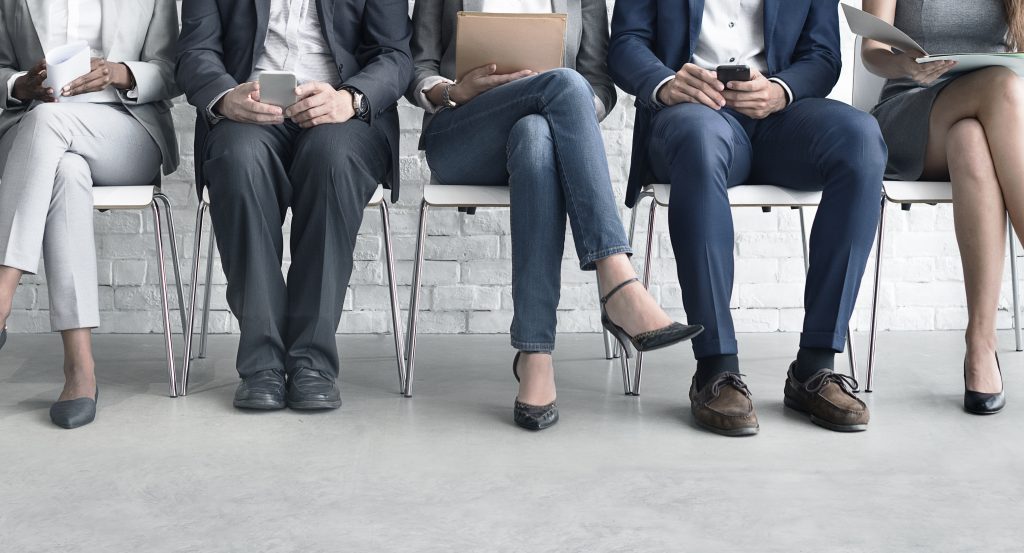 All members receive access to discounted background check services from Intellicorp. Background checks can be used for host families, chaperones, volunteers, new hires to administer international exchanges, and any other number of people essential to your sister cities program.
Background Check Package
Intellicorp helps deliver a thorough picture of your applicant, so you'll get a full representation of who you're hiring based around your specific requirements. Select from the drop-down menu below to learn more about our background check package.

Click below to fill out the first page of your registration with IntelliCorp. After you submit your information, an IntelliCorp representative will contact you to continue the registration process. Register for Background Check Services