Founded by President Dwight D. Eisenhower in 1956, Sister Cities International is a nonpartisan 501(c)(3) nonprofit which serves as the national membership organization for individual sister cities, counties, and states across the United States. This network unites tens of thousands of citizen diplomats and volunteers in nearly 500 member communities with over 2,000 partnerships in more than 140 countries.
---
Our Mission
To promote peace through mutual respect, understanding, and cooperation—one individual, one community at a time.
We work with our members to play an essential part in creating a more peaceful world through people-to-people exchanges and initiatives. The value of face-to-face meetings and personal relationships across borders doesn't just change the lives of individuals, but helps communities all over the world to thrive.
Learn more about our mission and the work of our members here.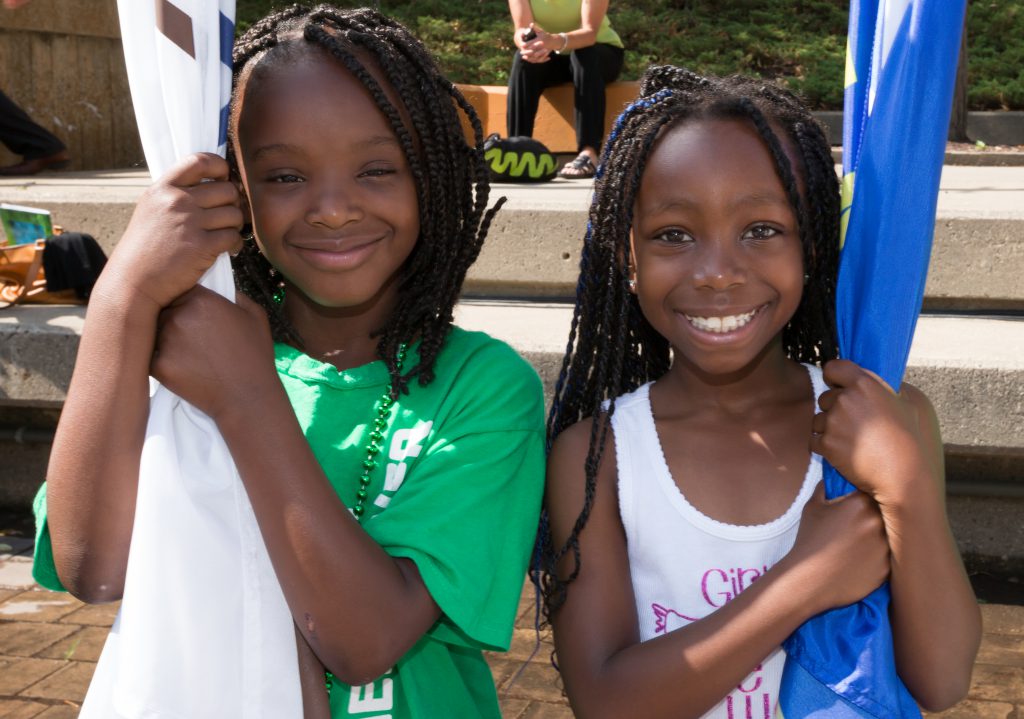 Our History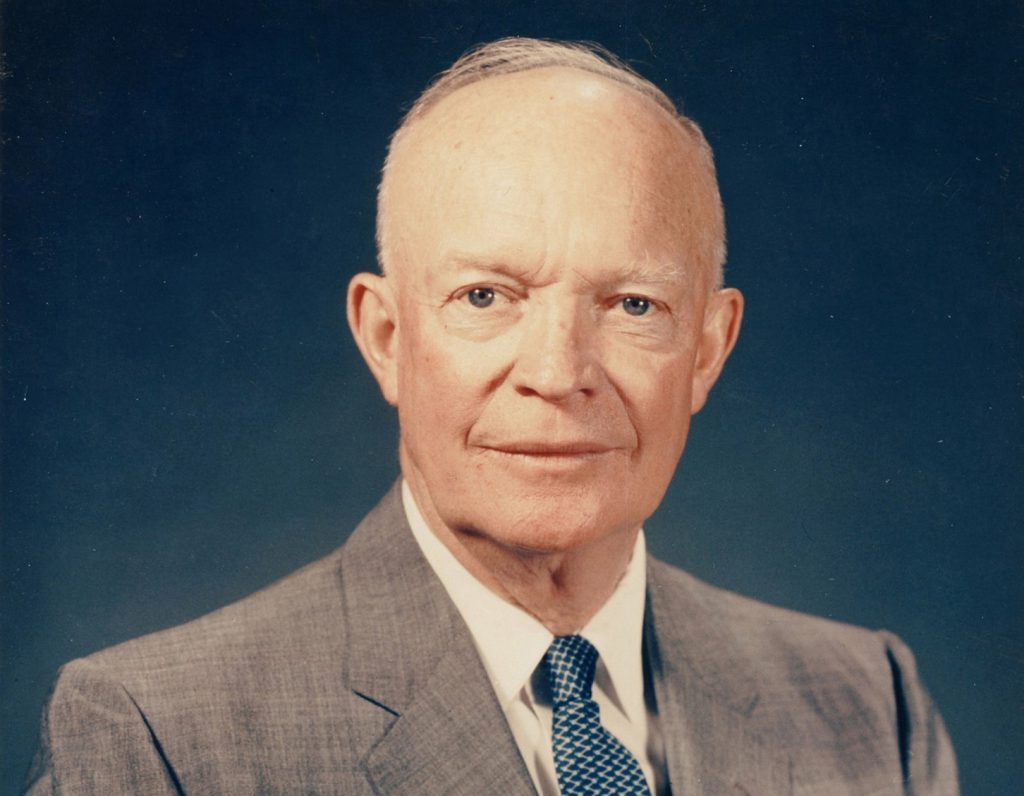 Sister Cities International was created at President Eisenhower's 1956 White House summit on citizen diplomacy, where he envisioned a network that would be a champion for peace and prosperity by fostering bonds between people from different communities around the world. President Eisenhower reasoned that people from different cultures could understand, appreciate, and celebrate their differences while building partnerships that would lessen the chance of new conflicts. Learn more about our history.
---
What We Do
We are a hub for institutional knowledge and best practices in the field of citizen diplomacy. As a membership association, we work to strengthen the sister cities network by providing essential services, programs, and resources to help members find partners as well as to expand and improve activities.
Click the links below to learn more about membership with Sister Cities International, the programs we offer, and how our members promote peace through exchanges.